Top Aftercare Tips After Your Chiropractor Appointment in SE Calgary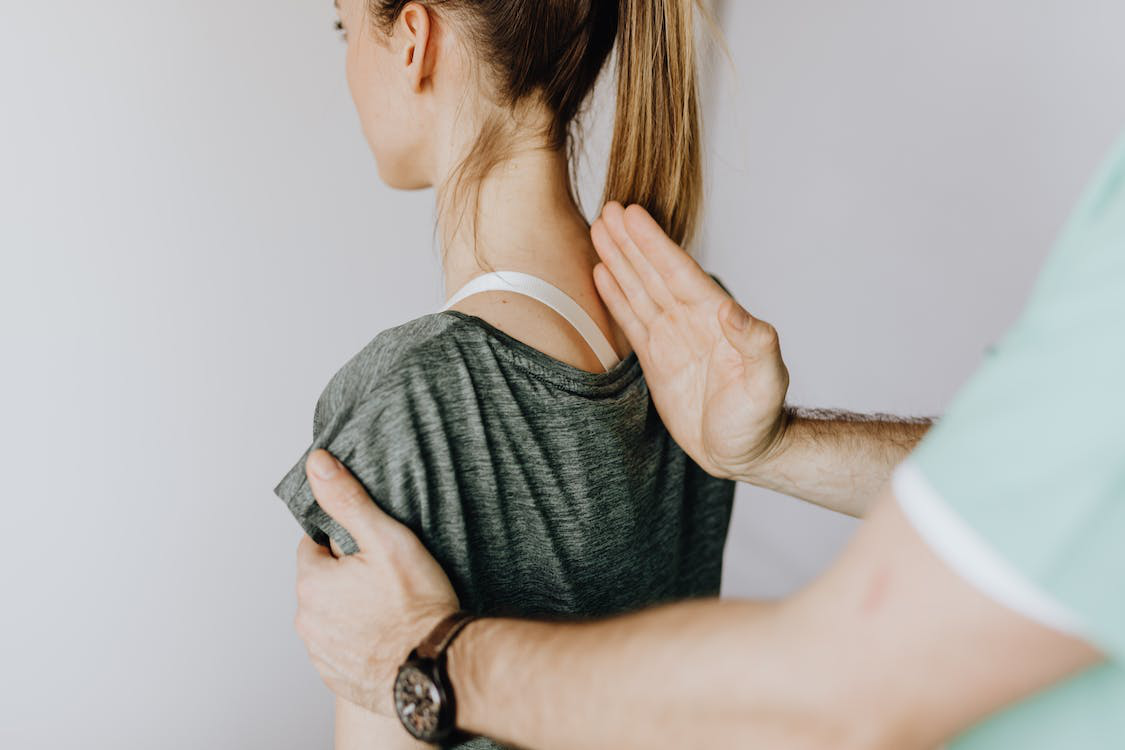 If you've experienced recurring back or neck pain or have a health condition that affects the bones, joints, or cartilage, it's likely you have tried chiropractic therapy at some point.
Chiropractic therapy is a popular therapeutic technique for pain relief and is an alternative to medication. This technique is a highly effective pain management option that helps to alleviate joint pain, back pain, and even constant headaches.
If you're booking a chiropractic appointment for the first time, it's important to keep a few things in mind before you head off for your session.
Here are the top chiropractor aftercare tips to help you receive maximized benefits from your appointment.
Hydrate, Hydrate, Hydrate
The number one thing to remember before you head off to your chiropractic therapy appointment is to drink a lot of water. Chiropractors use hands-on manipulation techniques like spinal manipulation and spinal mobilization. This realigns the joints and also promotes the release of toxins from the body.
When you drink plenty of water, these toxins will be flushed out from your body, enabling you to heal faster and get instant pain relief.
Avoid Explosive Exercises
Explosive exercises like lifting and moving weights or exercises where you're required to jump can affect your treatment and may even hinder the healing process. Make sure to get a lot of rest after your chiropractic treatment and avoid any explosive exercises. Your joints and skeletal muscles require plenty of rest before you can start making athletic moves again.
This especially applies if you're getting chiropractic treatment for your neck or back pain.
Eat Healthy
One of the most important things to remember, post chiropractic therapy, is to eat nutrient-dense foods to repair and replenish your muscles.
Make sure to include a lot of lean proteins, vegetables, and fiber-rich foods in your diet. Eating unhealthy foods can lead to inflammation, causing even more pain.
Here are some nutritious foods that will boost your overall health:
Apples: Packed with Vitamin C and antioxidants
Avocados: Contain potassium, fiber, and Vitamin C
Eggs: A useful source of protein
Chicken breast: High in protein
Almonds: Have antioxidants,Vitamin E, and fiber
Get in Touch with Trained Chiropractors in SW, Calgary
Ready to achieve maximized health or alleviate acute or chronic pain?
Reach out to our well-trained and knowledgeable physiotherapists and chiropractors in SW and Coach Hill, Calgary, at Encompass Sports Therapy.
We offer a wide range of physiotherapy services to help you manage pain and get instant relief.
Contact us here to learn more about our services.