Naturopathic medicine combines modern evidence-based medicine with traditional and natural forms of medicine. It is the art and science of disease diagnosis, treatment, and prevention. At Encompass Sports Therapy, we have experienced specialists who can offer the best Naturopathic treatment in Calgary.
Naturopathic medicine understands that no two health experiences are the same, and therefore spending time to get to know each person, their chief health concerns, and primary treatment goals are vital aspects to formulate a comprehensive care plan.
Naturopathic medicine focuses on the body being an interconnected system, our naturopathic doctor will assess, diagnose, and treat symptoms related to all systems in the body. Treatment modalities are always prescribed on an individual base and may include addressing lifestyle factors such as sleep quality, stress management, nutrition and dietary habits, and exercise.
Additionally, more targeted therapies include custom botanical medicine prescribing, supplementation with vitamins and nutrients, acupuncture and needling, and intravenous and intramuscular injection therapies.
Customized Treatment Plan May Include:
1) Clinical Nutrition
2) IV Therapy
3) Prolotherapy
4) Lifestyle Counselling
5) Botanical Medicine
6) Hydrotherapy
7) Homeopathy
8) Acupuncture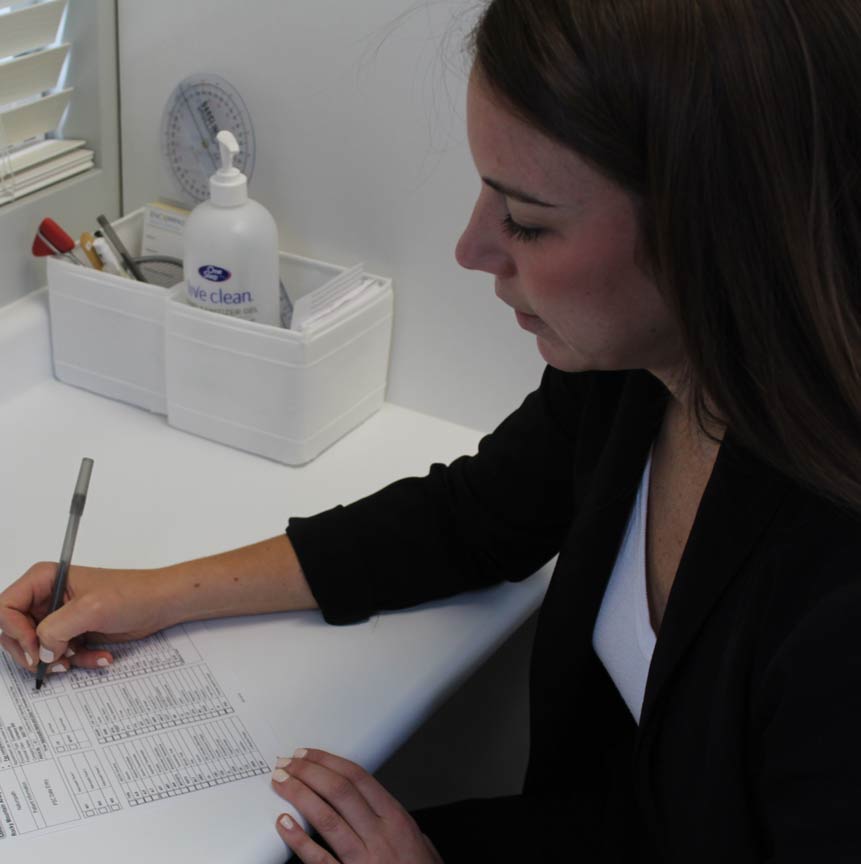 Conditions Treated With
Naturopathy

One on One Appointments

Direct
Billing

All in One Pricing

Longer
Treatments

Evening & Weekend
Appointments

2 Convenient
Locations

Class 4 Laser + Shockwave

Motor Vehicle
Accident Claims

Private
Rooms

Evidence Informed Therapies
"I recently started seeing Dr Morrison for treatment of a variety of health issues. I already find her to be extremely well informed, very thorough, excellent at communicating, and kind. I highly recommend her!"
"The people practicing here are awesome. I have a lot of old injuries and deal with a lot of pain and they have helped me a lot with those issues."
"Highly recommended, great service and very knowledgeable and experienced staff. They go above and beyond!"
On your first visit, our naturopathic doctor will conduct a thorough health history, review or request blood work or other comprehensive testing, and perform a physical exam (if indicated). This information provides insight into what is happening in the body to help diagnose and find the root cause. Once this is determined, a customized treatment protocol will be designed together.
The price for each appointment is based on the time and treatment provided. Lab testing and supplement recommendations are at an additional cost.
ND treatment is not painful. We work together to create a treatment protocol that works for you. Most treatment options focus on lifestyle modifications and addressing the root cause of your symptoms. This can include nutrition support, acupuncture, injections, IV therapy, and supplementation. Some treatment options like injection therapy can provide some discomfort however, this will only be a part of your treatment plan if you choose it to be.
Absolutely! Treatment options for your concerns will be modified to ensure all recommendations are safe for you and the baby.
The time varies depending on the medical condition, medications, lab testing, and which treatment options are chosen. After the first few visits, we can determine the right path for you.
Yes, most insurance companies offer insurance for naturopathic visits. Some also offer coverage for lab testing and supplementation either through ND benefits or a health spending account.